I was actually a bit surprised that there wasn't one of these when the forum started, but I'd be more than happy to start my own!
It seems like most people here have played a few Key visual novels, but Key isn't the only VN developer out there. What have you guys played outside of Key? What are you currently playing? What are your personal favorites? Anything you want translated? Post about these topics here.
Please use common sense with [spoiler] tags.
I'll start off the conversation with what I'm currently playing: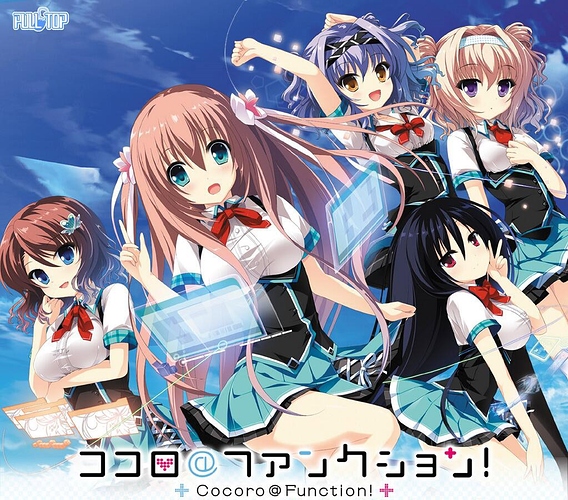 what I'm really looking forward to: (have to thank @minatahatsune for this one)

and of course, my personal favorite: