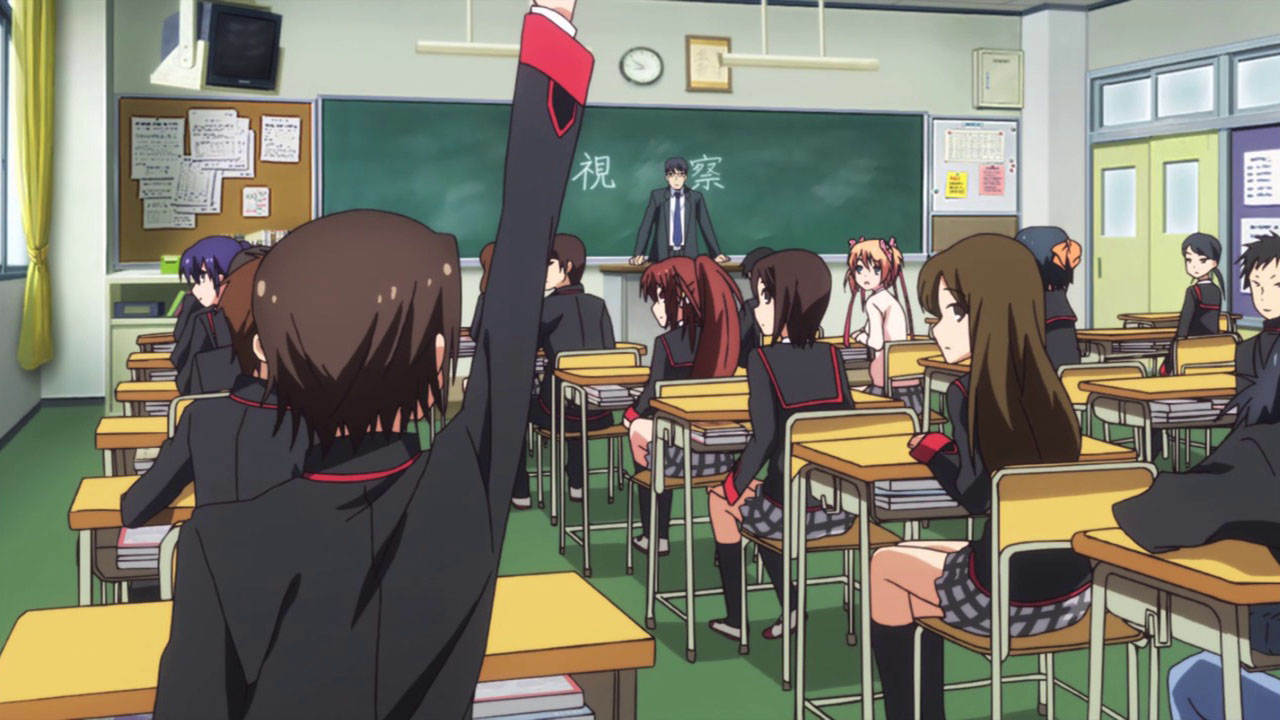 Good discussion is the lifeblood of our forum! For this event your task is to think up a great new discussion topic that doesn't exist yet, and post it! Hopefully we can get some interesting new posts happening in response to them. Just link to your topic here to be eligible!
This event runs from today until 23:59 UTC on the 30th, so take your time to think about what topics you'd like to see!
Our judges (the organizers) will pick the top three best ideas for new topics and award the teams 3, 2 and 1 orbs respectively.
Have fun!