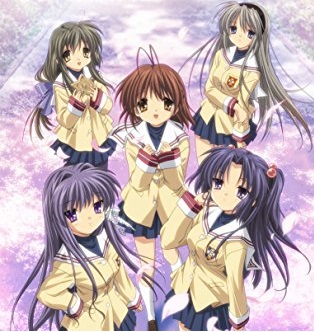 General discussion topic for the the Clannad Anime.
Quite a few fans have been introduced to Key by the Clannad Anime and usually being touched by it a lot. Until now, it did not have it's own discussion topic, unlike other Key works. A bit of discussion already happened in CLANNAD - General Discussion, but this is a more dedicated space for the anime.
So, how did you like the adaptation? What about the voice acting in either language? Who of you were introduced to Key by this?
You can talk about the content of both volumes/seasons and the OVAs.
Use spoilertags at your own descretion for arc spoilers. Tag any content of the after story arc. Provide adequate context in parenthesis for the [spoiler] tags.