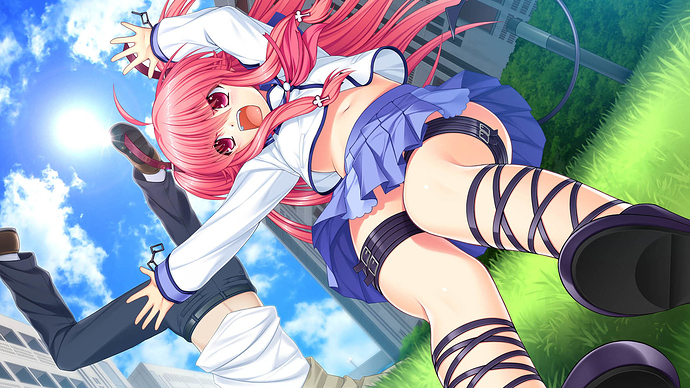 Discussion of Yui's route & character in the Angel Beats! series.
All known information about Yui may be discussed without the usage of any spoiler tags whatsoever when it comes to the anime, Manga, and her VN route content. Please mark all other route content with [spoiler] tags.
"Assistant"
What would you rate this route?