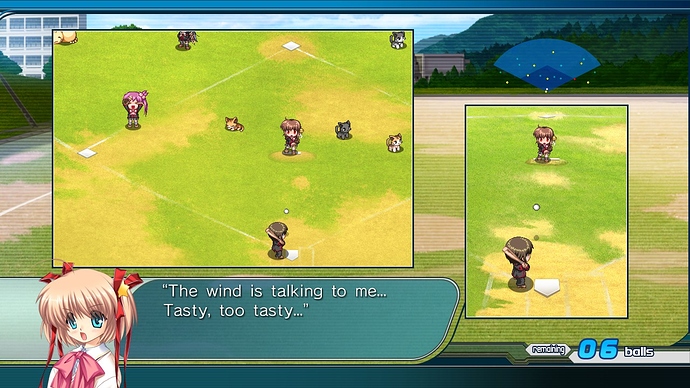 Get your C key ready, it's time to see who can complete Little Busters English Edition the fastest! You must start with a fresh save of the game (turn off cloud saving and backup and delete data000.info), and see how quickly you can skip from the beginning to the final credits sequence at the end of Refrain. Stop time is after the final line of text passes. Route optimization is crucial here, making sure you place saves at the right points to ensure you complete the routes as quickly as possible.
It should go without saying, but no speedhacking and no loading old save files. If you can dedicate a page or two of saves to the speedrun that will make things simpler.
Start time is when you click New Game, End Time is when the final line of dialogue ends before the final credits.
To enter, you'll need to submit a video of your run as proof! First place wins 4 light orbs for their team, second 3 light orbs, and 2 for everyone else who participates.
This event will run from now until 0 UTC on the 19th.
Yes, we're 100% serious. And yes, you should submit your run to Speed Demos Archive.