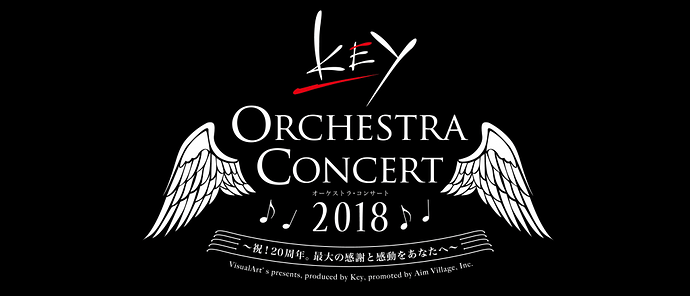 Welcome to the Kazamatsuri Winter Festival!
Teams haven't been revealed yet, but I'm announcing our first live event early so everyone can clear some time in their schedule.
To kick off the Winter Festival, we'll be having a screening of the Key Orchestra Concert on Discord. Come enjoy the music with us!
The event will kick off at 23 UTC this Saturday, December 15th. You can convert that to your time zone here.
Each Festival participant who attends will earn a Light Orb for their team for a max of 3 per team. Others are welcome to attend as well.
See you there!