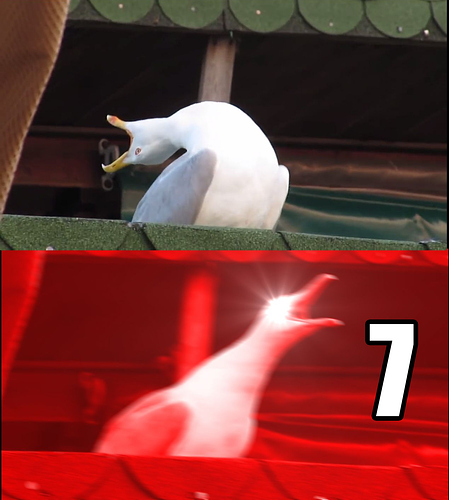 We're hosting a session of 100% Orange Juice games for the Winter Festival!
There will be a Festival Bracket in which a representative of each team will battle for wins, and the team with the most wins at the end gets a bonus Light Orb. Teams may swap their representative at any time between matches. A spectator will stream these matches.
Everyone is invited to this event, including those who are not participating in the Festival. There will be plenty of matches going on outside the Festival Bracket!
Each team will receive two Light Orbs for participating, the team with the most wins at the end will receive two bonus Light Orbs, and the team with the second-most wins will receive one bonus Light Orb.
The event will take place at 16 UTC on the 23rd.