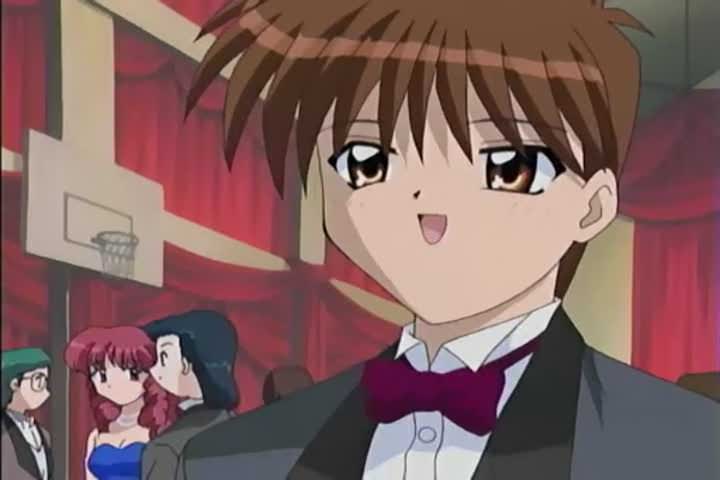 Greetings, festival-goers!
Are you a masochist for bad media? Haven't had enough after finishing the CLANNAD Movie English Dub? Join us for the Bad Anime Gauntlet party! We'll have fun watching a variety of bad anime together for a couple of hours on Discord call.
This event will take place 23:00 UTC Saturday the 5th of January.
Be there or don't be.