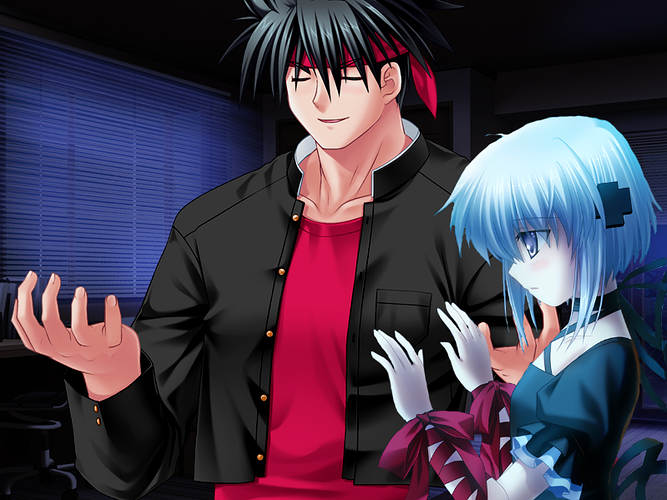 We all know about MasaKaga, but what's your unlikely ship between two Key characters? We want you and your team to write a short story featuring your two characters and their relationship. It can be silly, it can be heartwarming, and it can be both!
Post your entries in this topic from now until 23:59 UTC on the 22nd.
You'll receive two Light Orbs for participating, and the community's favorite submission will receive an extra Light Orb.
Just make sure to keep it PG-13~!