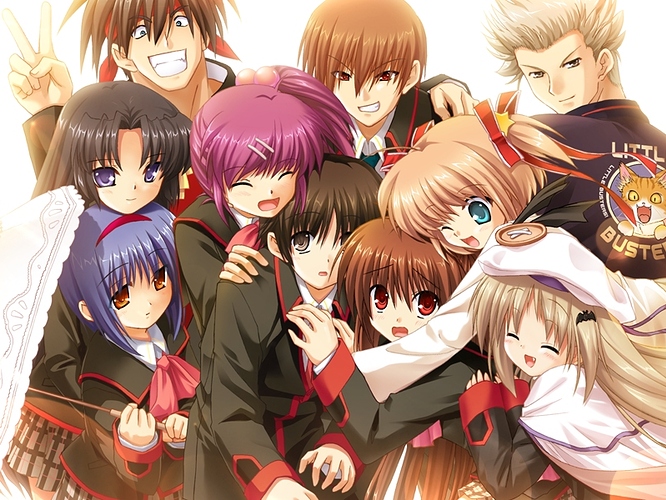 For this event, your task is to create a picture to represent your team and all of it's members. It could be a drawing, a mashup of your avatars, or anything else you can imagine. Post it in this thread, along with any other info you'd like to include about your team.
This event will run from now until 0UTC on the 31st.
Every team that participates will receive 3 Light Orbs.
Have fun!