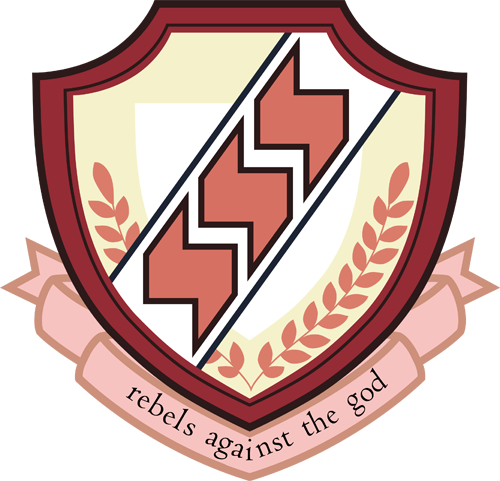 The Shinda Sekai Sensen (SSS) needs help fighting against the mysterious shadows. Can you help them find new recruits? Your task is to create some kind of promotional material to encourage enlistments. This could be a recruitment poster, a TV commercial, or anything else you can think of. Be creative!
This event will run from now until 0 UTC on the 18th.
Each team will receive three Light Orbs for participating, with the community favourite earning a fourth Light Orb.
Have fun!