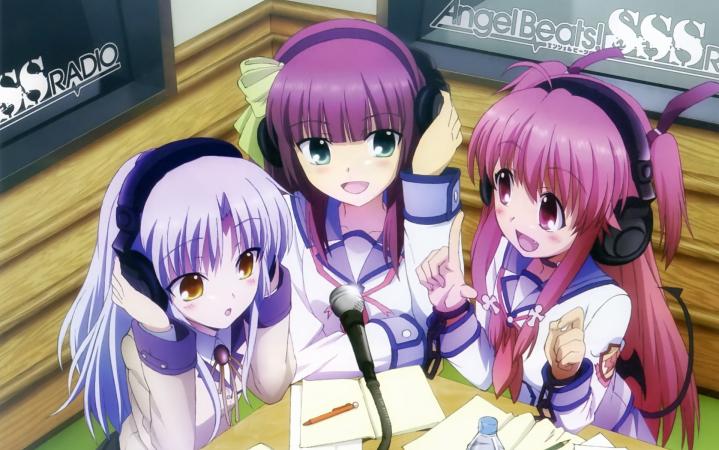 For this event, you and your team will be recording your own discussion podcast! Feel free to pick any Key-related topic you would like to discuss. You should aim for your podcast to be around ten minutes or so. Post your podcast here and be sure to mark any spoilers.
This event will run from now until 23:59 UTC on the 19th.
Each team that participates will receive three Light Orbs, with an additional Light Orb for the community favourite.
Have fun!