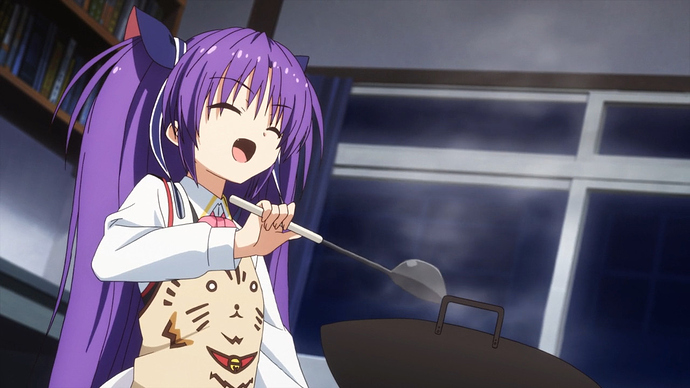 Every Key series has its share of delicious food. Your task is to prepare a food item which appears in a Key series or is inspired by one. Take photos and post them here!
(If you eat a spicy parfait, I would love to see your reaction

)
This event will run from now until 0UTC on the 19th.
Each team which submits at least one item will receive four Light Orbs.
Have fun!