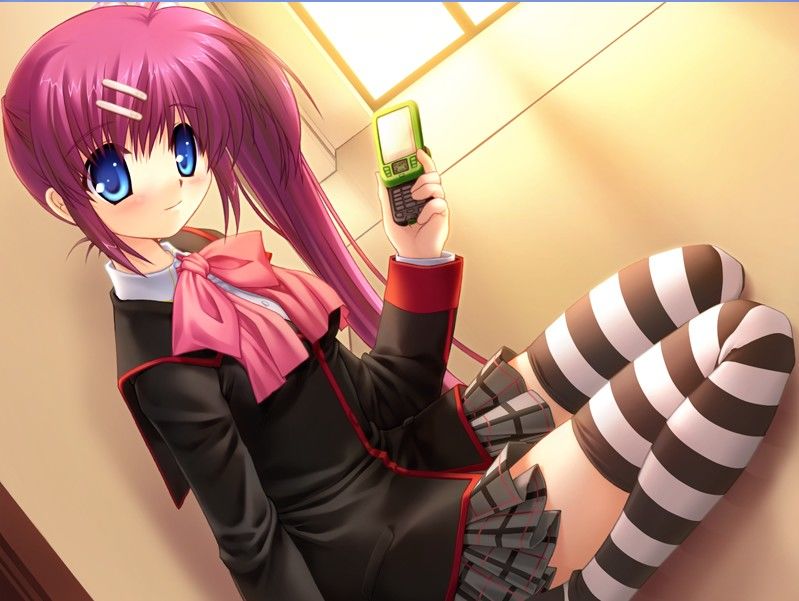 Ever wonder what Key characters use for their "leave a message after the beep" message on their voicemail? Probably not, but now you have that opportunity. Your task is to produce a voicemail message for one or more Key characters. Something like:
"Hello, this is Nayukiiii. I can't get to the phone right now so, yawns and falls asleep"
Submit your entry as an audio file. Bonus points if you can emulate the sound quality of a telephone!
This event will run until 23:59 UTC the 24th of December.
Each team will receive two light orbs for participating, with an additional light orb for the community favourite.
Have fun!