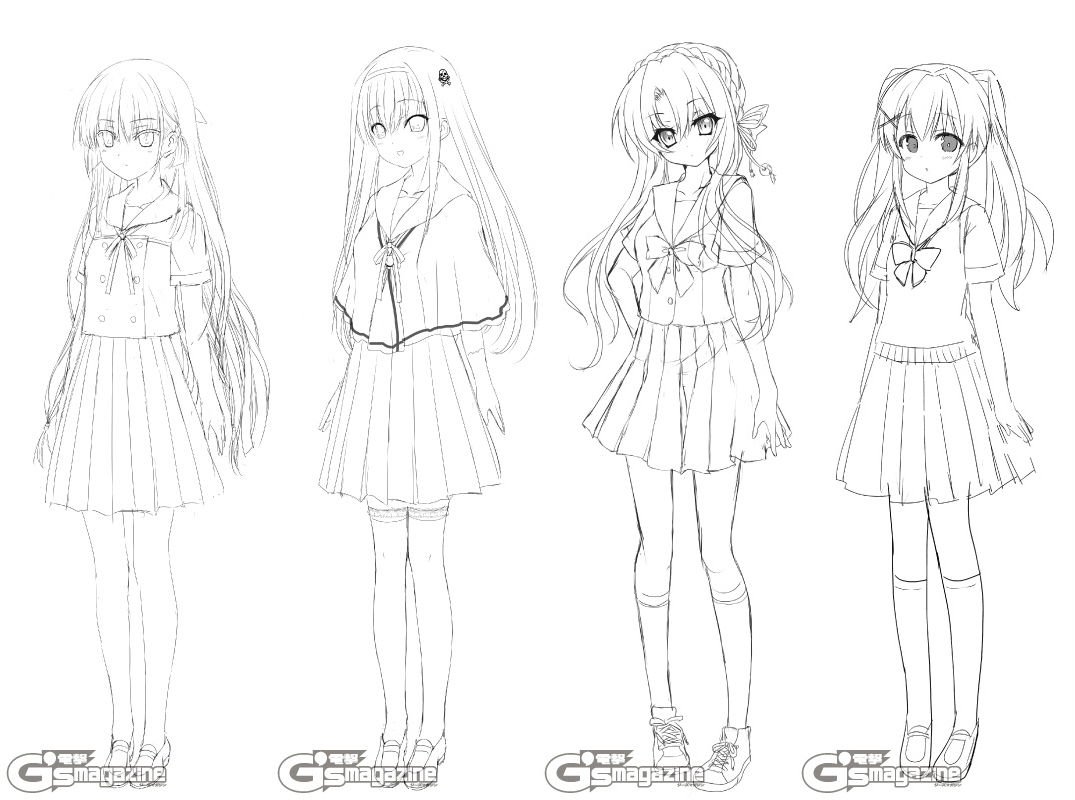 Key needs your help designing a character for their next game. Make sure to include a name, drawing, and some information about the character in your submission, as well as anything else you like. Feel free to design a protagonist, heroine, pet, or anything else you can imagine! You're also free to design more than one character if you wish.
Each team that participates will receive four light orbs, with an additional light orb for the community favourite.
Maybe if we get enough submissions we can eventually make our own visual novel with these characters!
This event will be running until 23:59 UTC the 20th of December.
Have fun!