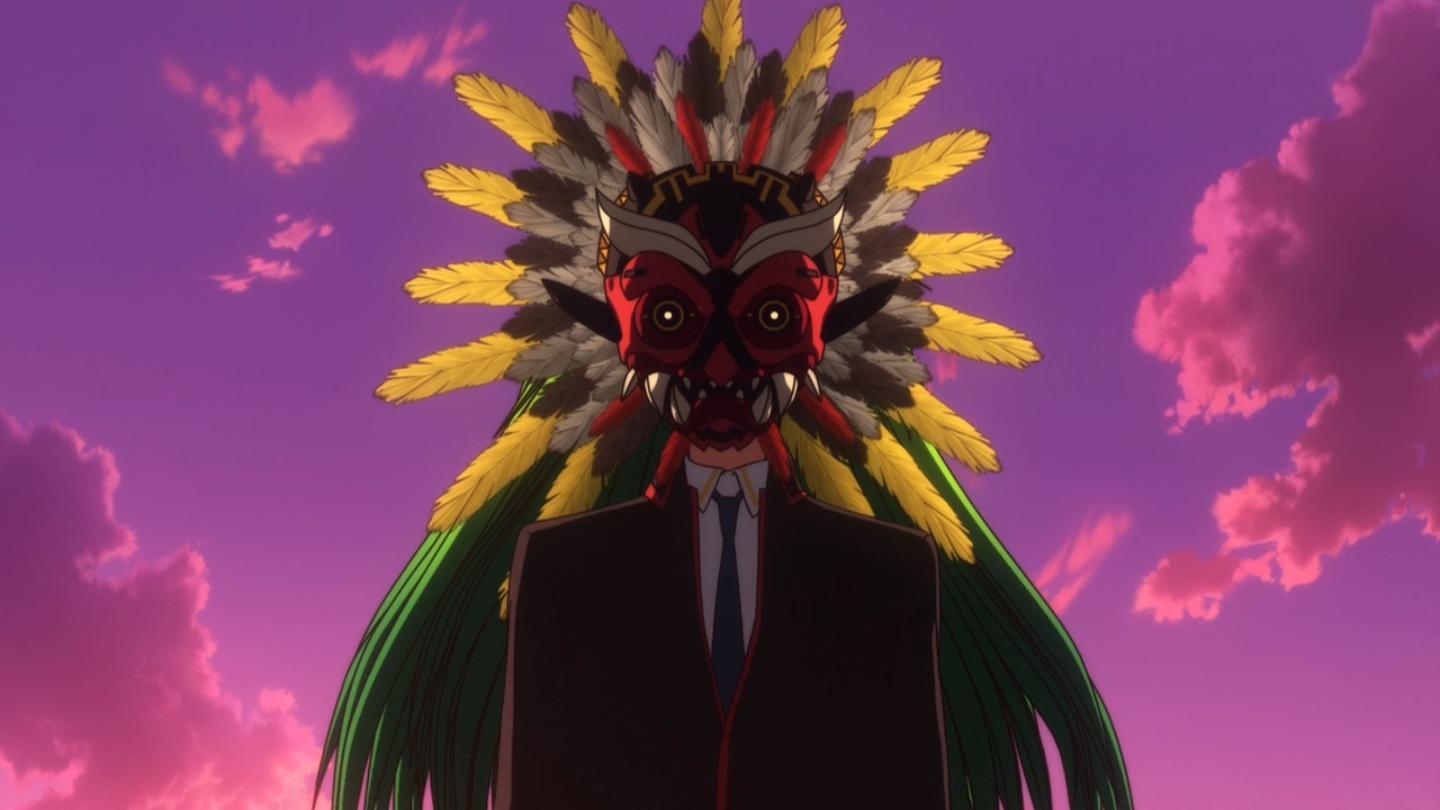 In this event, your task is to depict a meeting between characters from two or more different Key works. This can take any form you can imagine: a drawing, a photoshop, or even a written interaction. Be creative!
All teams who participate will receive three Light Orbs, with an additional Light Orb to the community favourite.
This event will run from now until 23:59UTC on the 27th.
Have fun!