Greetings, festival-goers!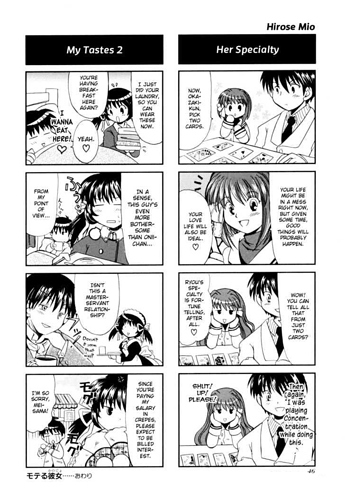 4-koma is a popular format for short comic strips. Your task is to create one or more 4-koma comics starring Key characters and submit them here. Be creative!
This event will run from now until 24 December 23:59 UTC.
Each team that participates will receive three Light Orbs, with an additional light orb for the community favourite.
Have fun!