HOW DO YOU GET LOVE BY DRILLING INTO A TREE?!?!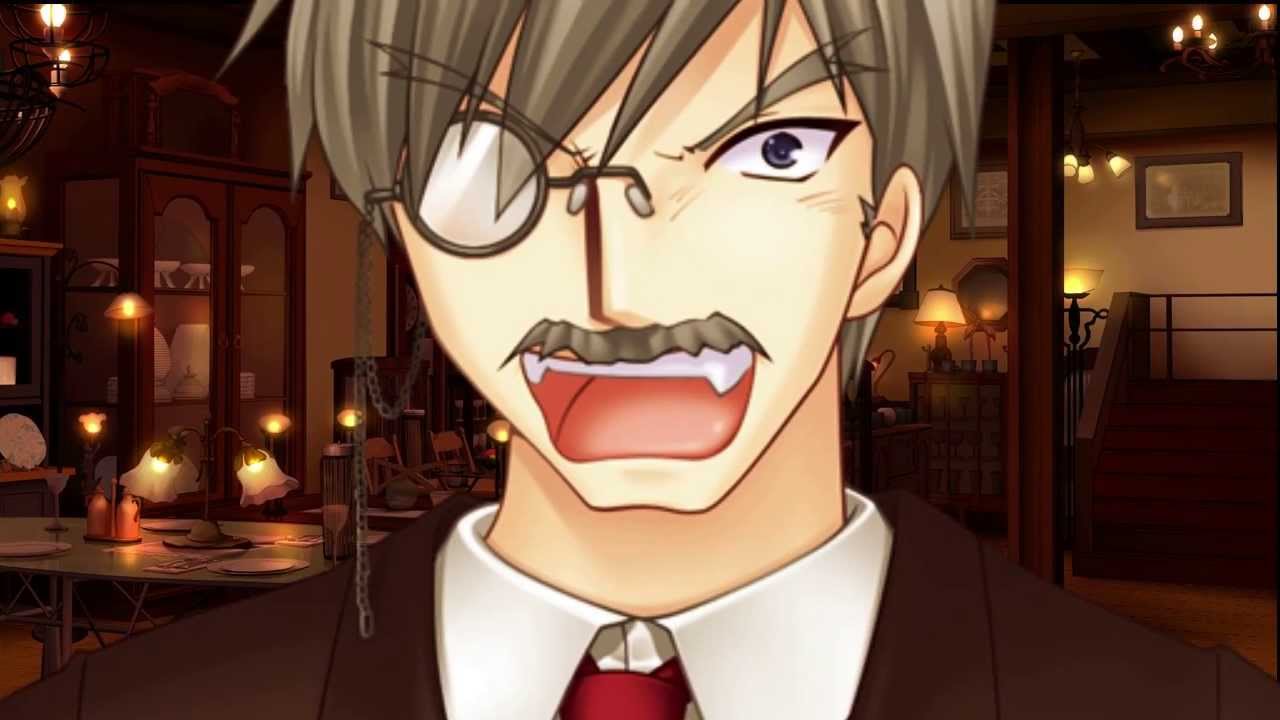 In honor of everyone's favorite antique shop owner, this event is a competition to see who can hold out his catchphrase for the longest.
Record yourself holding out "NAZE DAAAAAAAAAA" for as long as you can and post it in this thread. The time will be measured by the festival organizers using audio software and the longest NAZE DAAAAAAAAs from each team will be ranked.
1st place will receive a bonus Light Orb for their team
All teams who participate will receive one Light Orb
This event will run from now until 0UTC on the 23rd.
NAZE DAAAAAAAAAAAAAAAAAAAAAAAAAAAAAAAAAAAAAAAAAAAAAAAAAAAAAAAAAAAA!