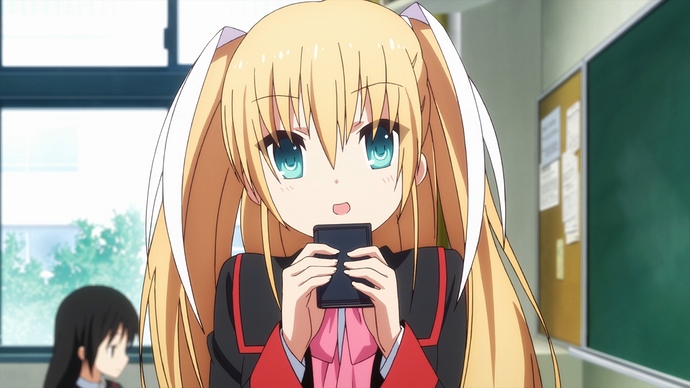 Who is your best Key girl/guy? Write a short defense (at least a paragraph or so) on why your favorite character is THE BEST. Post it here, and feel free to respond to others. At the end, the community will vote on who had the best defense of their character.
This event runs from today until 23:59UTC on the 24th!
Every participant will earn one Light Orb for their team for a max of 2, with the community favourite earning an additional Light Orb.
Don't forget to be civil! It's all in good fun.