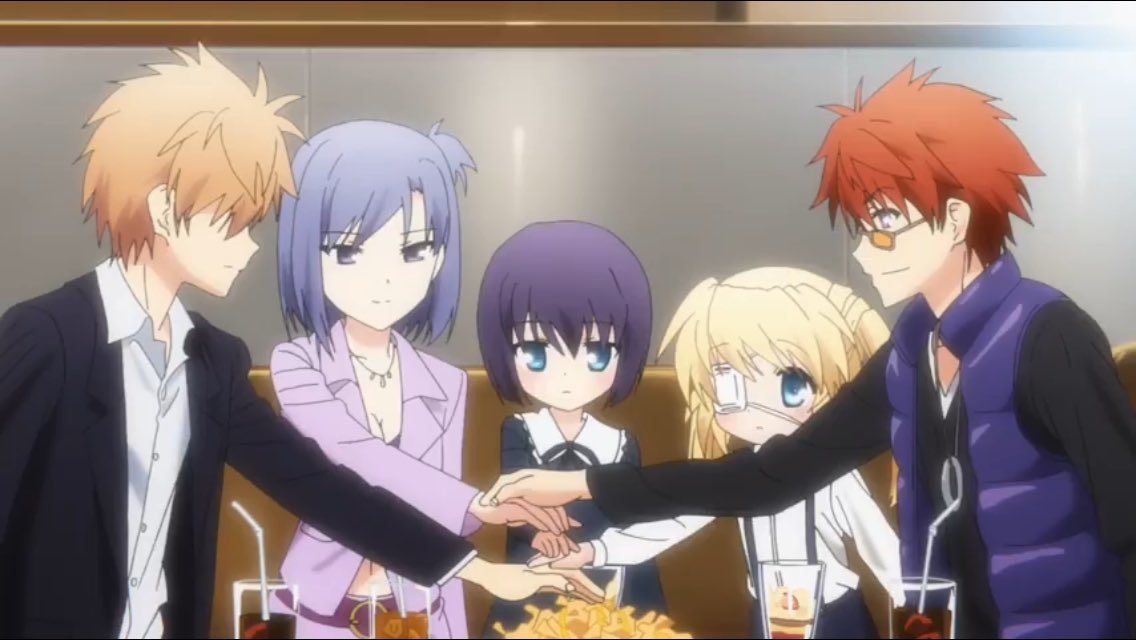 Discussion topic for the 23rd episode of the Rewrite anime which premiered on the 18th of March, 2017. All references to outside works and to future episodes must be tagged with a [spoiler] tag.
You can view the series on:
Crunchyroll in North America and Australia
Akibapass in Germany
Daisuki
What would you rate this episode?