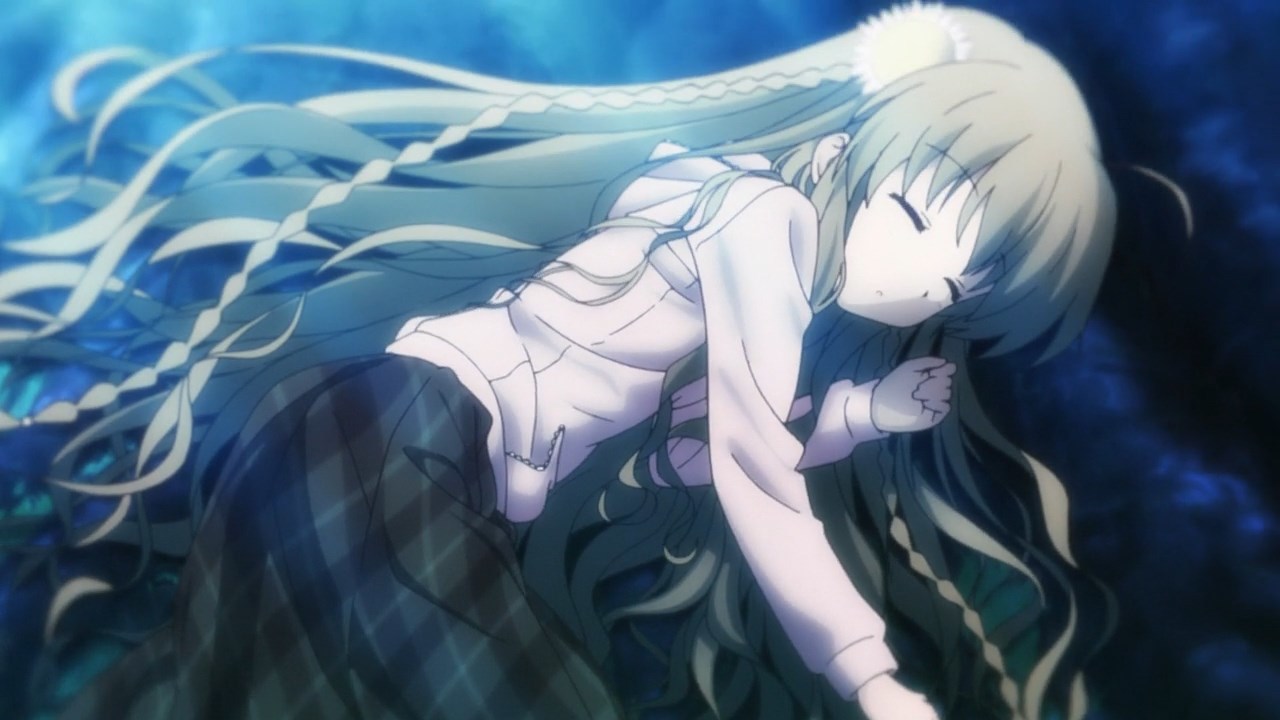 Discussion topic for Episode 1 of the Rewrite anime, which premiered on the 2nd of July, 2016. All references to outside works and to future episodes must be tagged with a [spoiler] tag.
You can view the series on:
Crunchyroll in North America and Australia
Daisuki in most of Europe
Akibapass in Germany
What would you rate this episode?