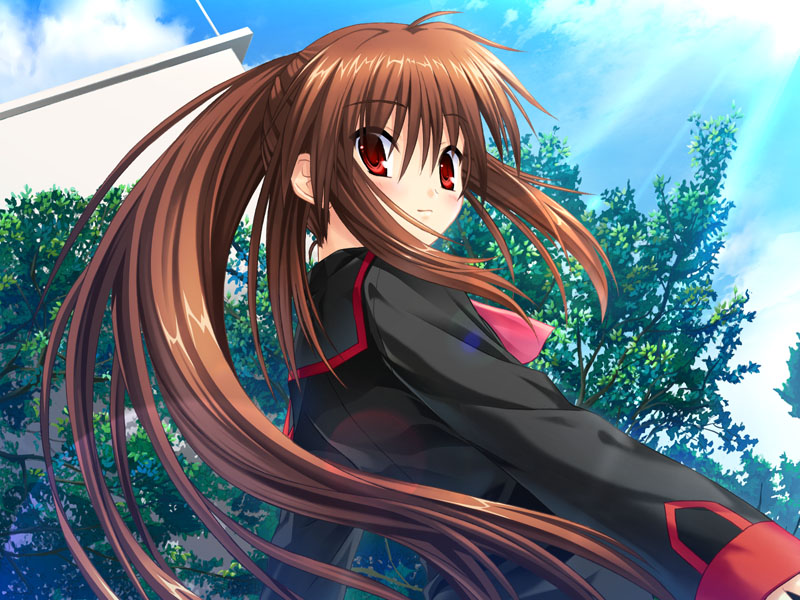 Discussion topic for Rin's route of Little Busters! Specifically Rin2. This topic assumes that you've read Rin2, meaning you've completed all of the vanilla heroine routes. Character discussion of Rin is also welcome. Her birthday is the 2nd of September.
Feel free to discuss any events that take place in her route, as well as references to any of the non-refrain non-ex routes without spoiler tags, but please mark references to everything else with [spoiler].
What would you rate this route?