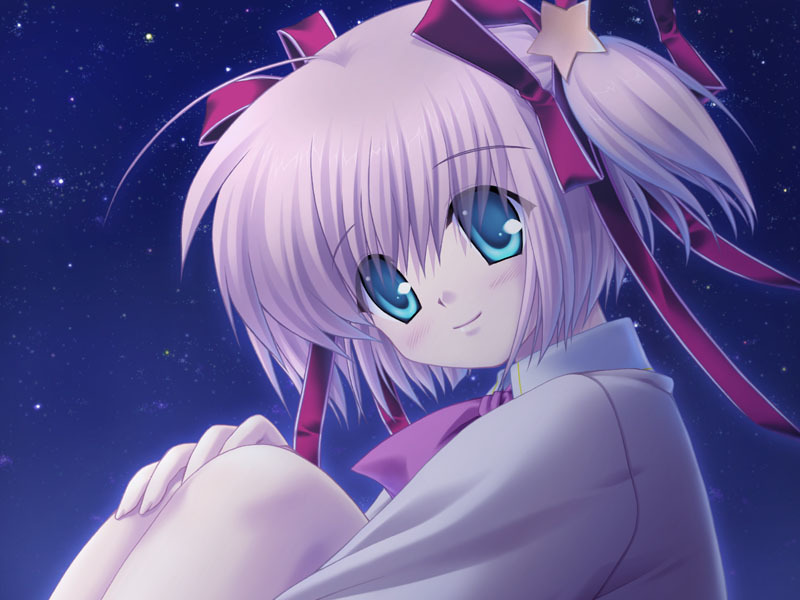 So it has come to my attention that the only Little Busters character without a discussion thread is Komari. That is not daiJObu. Especially since she is kind of an integral part of Refrain, even. Regarding this topic, discussion of Komari route is expected but please put info from other routes (including Refrain) in spoiler tags. Her birthday is the 5th of April.
I quite like Komari because she is such a nice person. That whole spiral of happiness thing means a lot and the fact that she volunteers is quite respectable.
Her route gives a good insight to dealing with trauma as well. Although I can't help feeling it was a bit too sudden, the way they dropped the bomb on her route. Does anyone else think so?
Also decided to start reading the Little Busters SS (Short Stories) and it's really interesting as it says things from Komari's point of view. Quite surprising how self-aware she is of her own idiosyncrasies
What would you rate this route?