Yes, more love for Shiori <3 I would definitely draw her if I could.
Have some cute Makoto and Piro.
2 Likes
Hi, I draw these recently.
5 Likes
oRiGiNaL cHaRaCtEr Do NoT sTeAl, YuUiChI-kUn!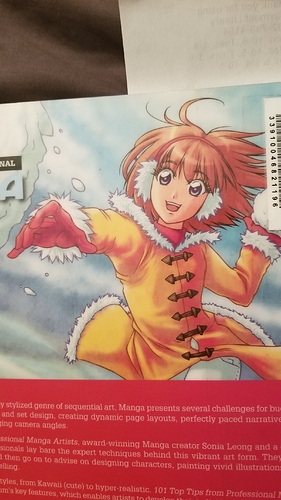 I don't know what other thread to post this in, but I found some suspiciously familiar-looking art in this random how to draw book I got at the library.
10 Likes
Let's fix the lack of Kanon art.
8 Likes

Auu~Here's a lovely Makoto fan art !

7 Likes
Shizu-chan that is some good art. You have now been promoted to Shizu-Sempai.
1 Like
Ahhh, Sayuri
(and to be clear these are not mine, I just found them)
and from http://fanart.neoseeker.com/artists/Enth/2539-sayuri_57083_8KeiU_thumb.html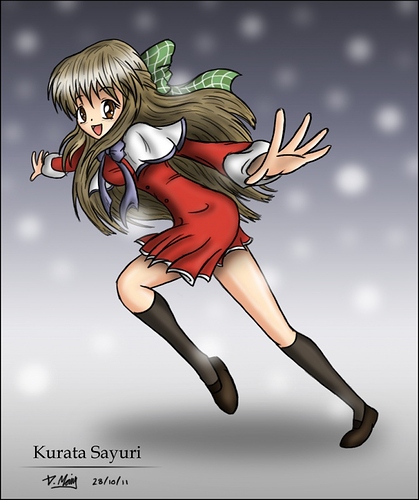 4 Likes
It's really well done and she looks like in the anime! I adore Shiori she is one of the most "human" character I have ever seen

1 Like
Nice job! Shiori is so beautiful! Definitely one of my favorite girls from Kanon!

1 Like
I remember I wanted to do Makoto for this piece but didn't have the right colors… I chose Shiori purely because of the colors I had available

Ah, I see. That's still cool!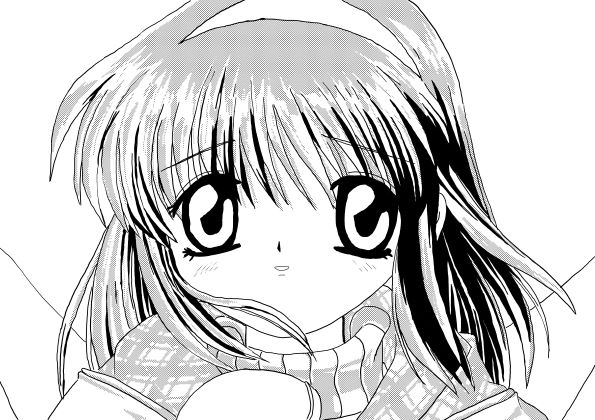 "Uguu. Who turned me into manga?"
Rumour has it that an Uguu emoji's may result in you receiving a wooden starfish a ghost. "UGUUUU", (in a creepy ghost voice.)
Reasons why i hate drawing digitally is because of the gittering lines; Sorry Ayu. Yes this is mostly tracing.
8 Likes
Here's my latest drawing of Nayuki !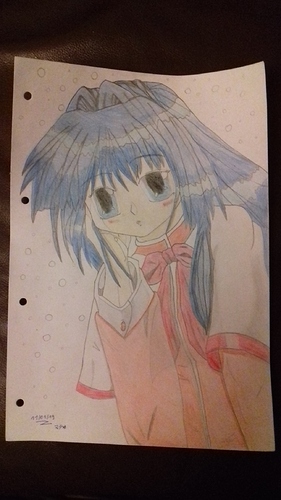 I finally have colour pencils so it was very entertaining to change my method of drawing and take more time to do the details. Anyways I really like Nayuki (not just because she likes strawberries like me) but because she is a very reliable person who always can forgive you and support you. I didn't read the VN but I really enjoyed her route in the 2006 anime.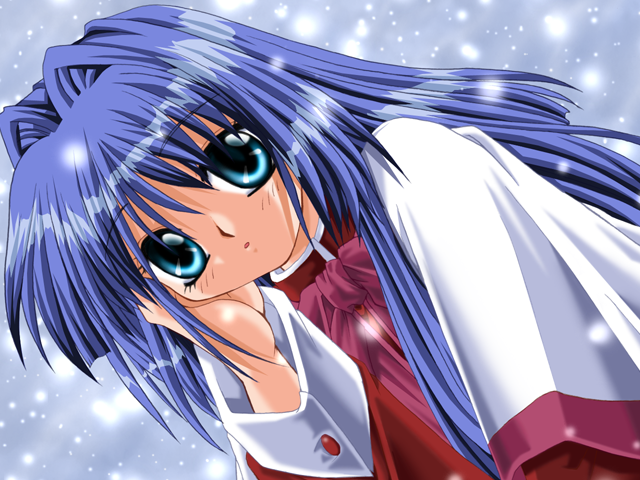 Here's the original CG.
7 Likes