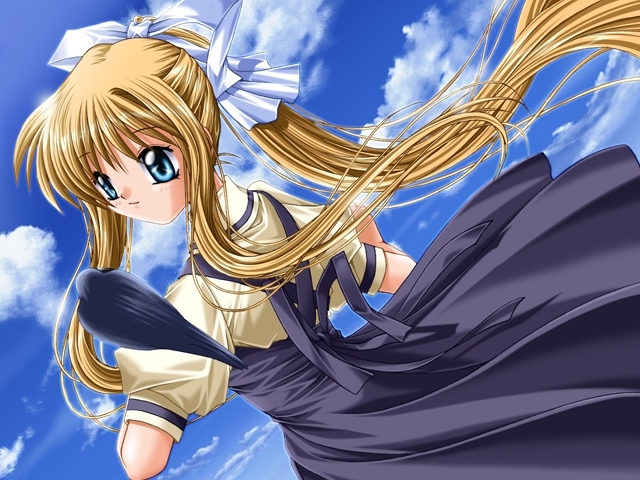 Discussion topic for the AIR arc of, well, AIR. Considering that AIR is the final arc of the story, you may feel free to discuss the entirety of AIR without use of spoiler tags in this topic. In that sense, this is essentially the spoiler-friendly AIR topic. But please mark references to other Key series' with [spoiler], providing adequate context in parenthesis.
This topic also hosted AIR Bookclub discussion, and was referenced in our AIR Route Podcast.
What would you rate this arc?