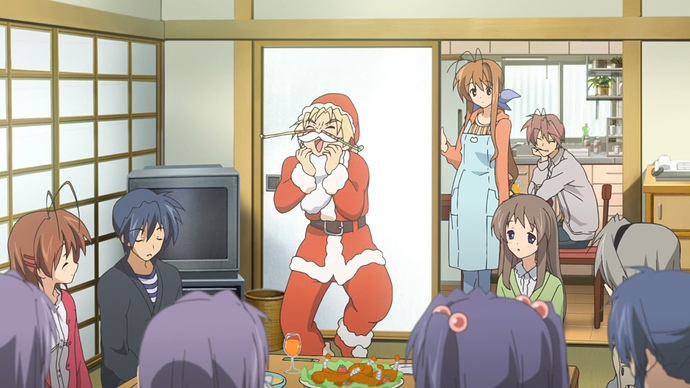 Merry Christmas Kazamatsuri! For this event, all you have to do is post in our Christmas Topic about how you spent the 25th of December, whether you celebrate Christmas or not! Let's spread some good comfy vibes and gush about the presents we received from friends and family. Also be sure to share what you received from your Secret Santa!
This event ends 23:59 UTC the 26th of December.
1 orb for every person who participates, for a maximum of 3 per team. Happy Holidays!