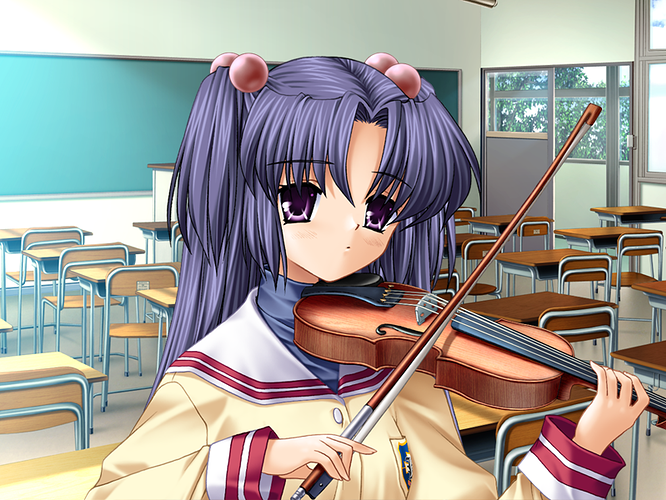 For this event, we've made 30 five-second long clips of music from Key games. Your job as a group is to identify the name of each song. Send your answers to me privately before the end of the festival.
Remember, using Shazam or any similar service is cheating, and that's no fun for anybody!
You can find the clips here: https://drive.google.com/open?id=1TVR3GAbUSKkUC8YwlNnOJlrxiqzGDunN
Just double click on a clip to play it in your browser.
Thus event will run from now until 23:59 UTC on the 28th.
Light Orbs are based on your team's number of correct answers:
26-30 - 5 Light Orbs
21-25 - 4 Light Orbs
16-20 - 3 Light Orbs
11-15 - 2 Light Orbs
6-10 - 1 Light Orb
0-5 - 0 Light Orbs
UPDATE: Master Mode Unlocked!