Wasn't sure where to chuck this so I figured I'd give it its own topic. I'm so happy to see how far Kazamatsuri has come! As I've said on Twitter and Facebook, I am honoured to have played a part in this community's formation, but YOU guys are the community, you're the reason this website exists. And every day I'm glad that we finally have a home to come to.
With the CLANNAD Bookclub on the horizon, we're sure to grow much bigger. But I hope that you'll continue to walk with us on this amazing journey together, to ensure that Kazamatsuri remains the amazing community it is into the future.
On behalf of all the staff, thank you so much!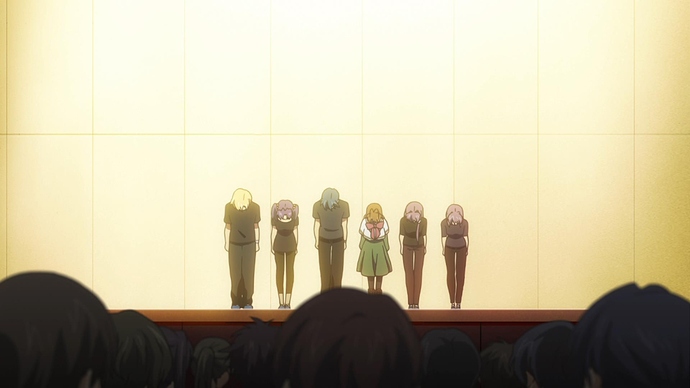 As always, links to both accounts are in the navbar at the top.