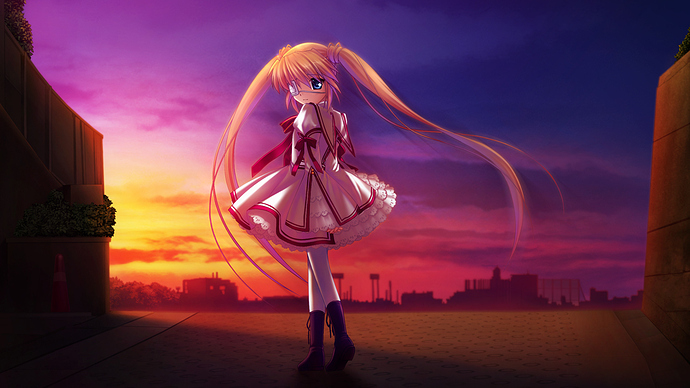 Discussion topic for the Shizuru arc & character of Rewrite. Feel free to discuss anything from the Shizuru, Kotori or Common routes, but please tag references to outside content with [spoiler]. Discussion of Shizuru's character is also welcome.
Her birthday is the 18th of June.
What would you rate this route?