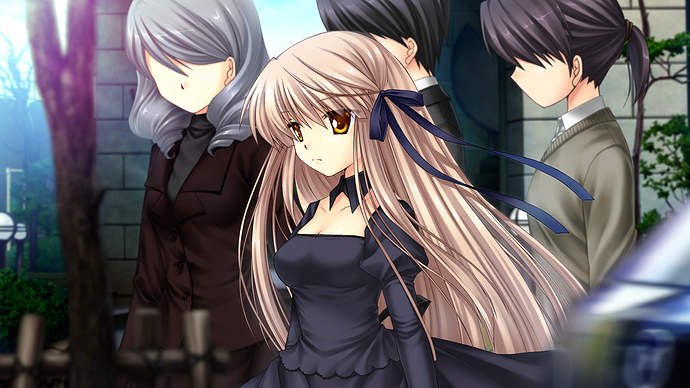 Discussion thread for Akane's arc & character in Rewrite. Feel free to discuss anything from the route, but mark any comparisons to events outside of her arc, Chihaya's arc and the common route with the [spoiler] tag.
Her birthday is the 17th of February.
What would you rate this route?