I have not laughed this loud at a meme for a long time StarfishBlender.
When i was board a few months back I did this. I wonder what your reaction will be?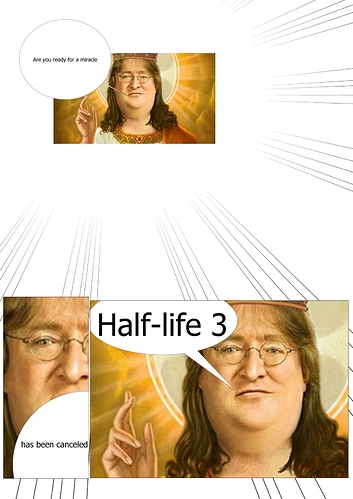 your reaction was, "Uguu"
Very mildly spoilery for Rewrite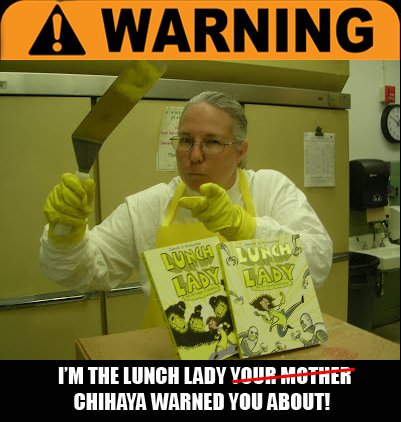 3 Likes
Not sure if this belongs here but I really wanted to share it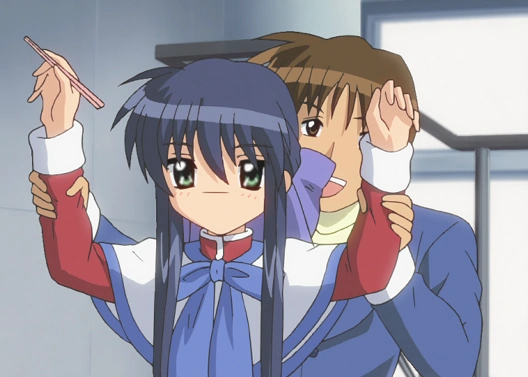 5 Likes
Angwy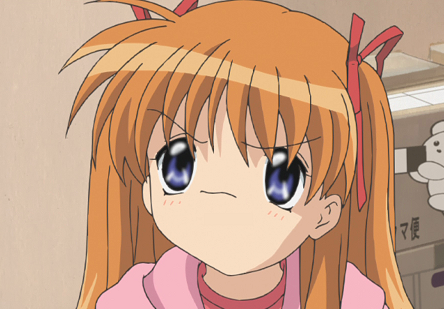 5 Likes
Since logo design in Photoshop is something I do, as well as Kaza's logo changing from time to time, I've taken interest in what other designs I can base from to recreate for a Kazamatsuri logo.
Version based from anime version of Little Busters! logo. (Original above, edit below)
Version based from the logo of Key's Key Channel youtube thing. (Original above, edit below)
11 Likes
I feel like this is the first time I've seen something on this topic that isn't a shitpost…
6 Likes
Twas a fun Math C class.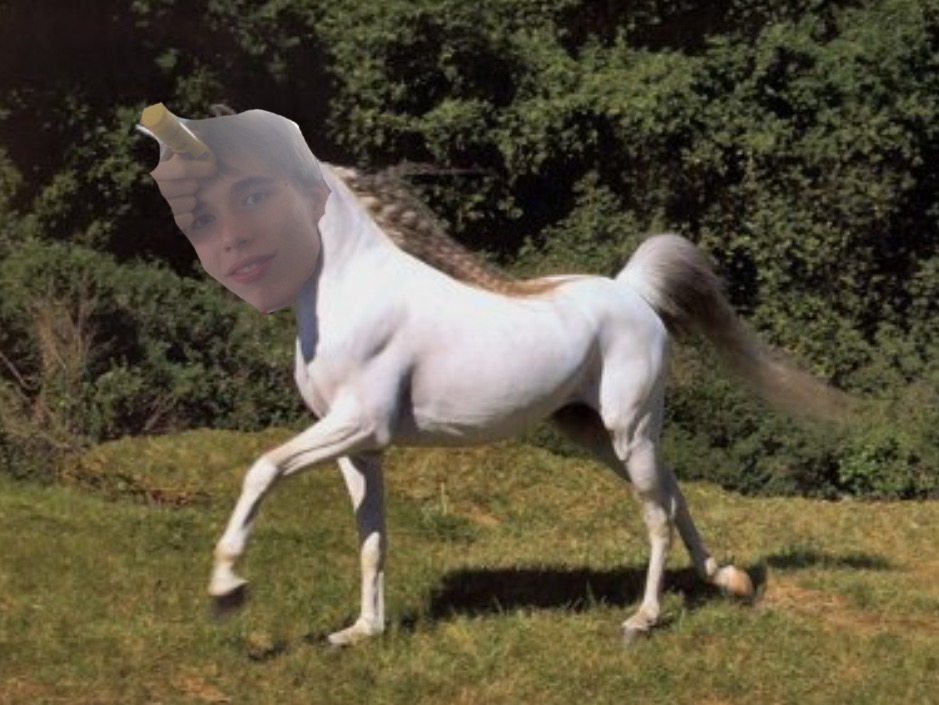 This is about five years old at this point but was something my friend did during our maths C class, so now you know what I looked like in the past. you Like it beucase its BEAUTIFUL. nyan
2 Likes
Original idea came from a column on Anime News Network.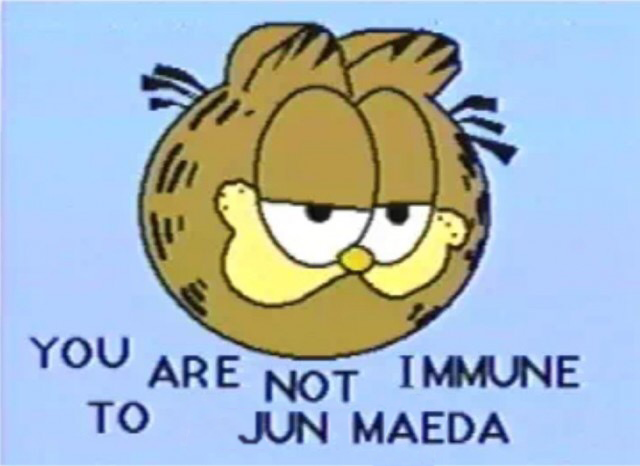 3 Likes
I've stunk up the topic quite a bit alread with my poor efforts, and continuing to try and work out how to use PS, as you can see I have no sense of style/design either. So, as my coup de grace as the forum nears closure, I've come up with this seasonal offering.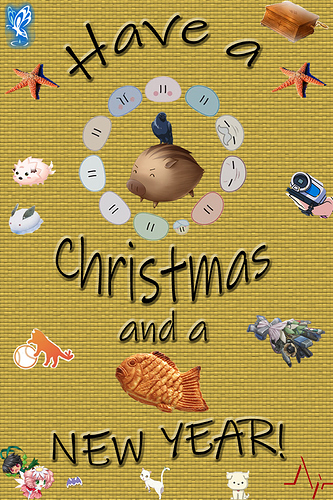 6 Likes
Made a few more, yeet.
Version based from another version of Little Busters! logo used for the anime. (Original above, edit below)

Version based from Angel Beats! 1st beat logo. (Original above, edit below)
10 Likes