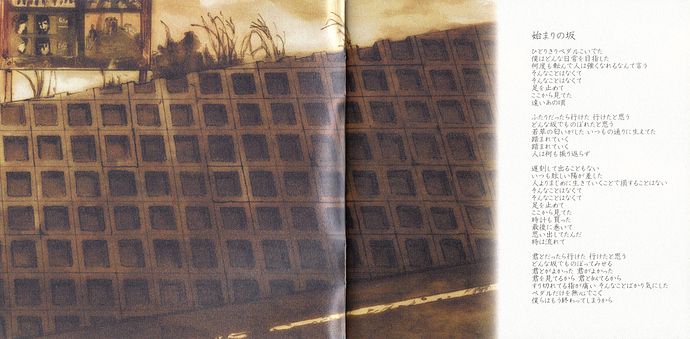 Discussion topic for Track 1 of Love Song: Hajimari no Saka (The Hill of Beginning). Please support the official release by purchasing the album from iTunes! You can find a translation of the lyrics on ShiraneHito's blog.
Please tag references to later songs or outside works with the [spoiler] tag, providing adequate context in parenthesis.
What would you rate this song?