Happy Birthday Mio!

`(´ω`u) I drew it in time for her birthday (excuse the incorrect date w)

9 Likes
Uh guess what! I drew Mio… Like… Again!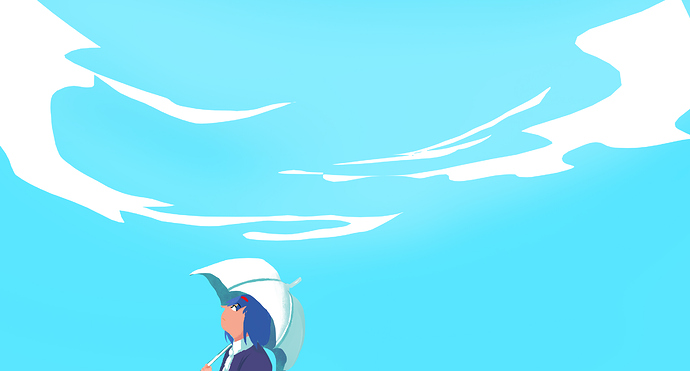 Kinda want to make this better but not sure how, so here it is…?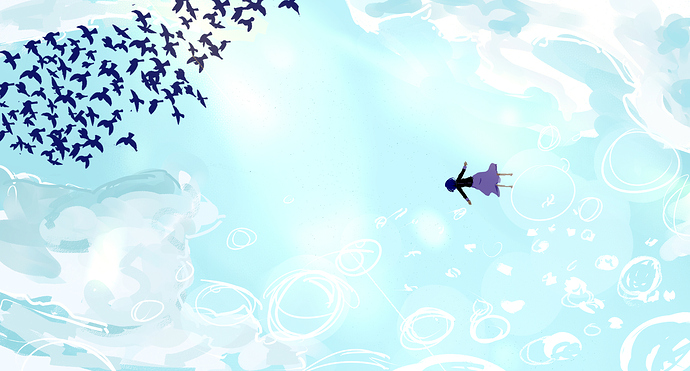 10 Likes
I actually love the second one as it is. The composition is amazing, if there's anything I'd change is the white blurry parts in the middle. They somehow confuse me as I see them as light but Mio's position and the birds don't seem to match the light direction somehow.
It also works great with Mio's themes. She is a solitary girl away from the rest (the birds), you can see both the sky and the sea (her dream and the place where she goes to erase her existance) and the light blue color that fills the background matches the whole feeling of calmness and emptiness that Mio gives off.
The first drawing feels too simple for my taste and I don't know… I don't quite like that style for faces.
2 Likes
Thanks!! Knew something was off with the second one, can't pinpoint it somehow but your suggestions helped a lot. Guess I'll fix up the lighting then. And you explained it so much better than I could ever do yeyy
Aaahh I've been testing out that style a lot these days but Yeah first one doesn't have much life in it. Will keep that in mind for the next Mios

1 Like
In chronological order I guess…

7 Likes
Here is my favorite Komari and Riki fanart <3
Also a bonus for Kud and Masato =w=)~
8 Likes
Man I love that KomaRiki! So cute.
2 Likes
I'll post 1 fan art that I saw last month, and School Revolutions first chapter, just in case someone missed it hahaha
3 Likes
I made a drawing of Sasasegawa Sasami in black and white ( because I'm bad with colours

) for her birthday which is tomorrow.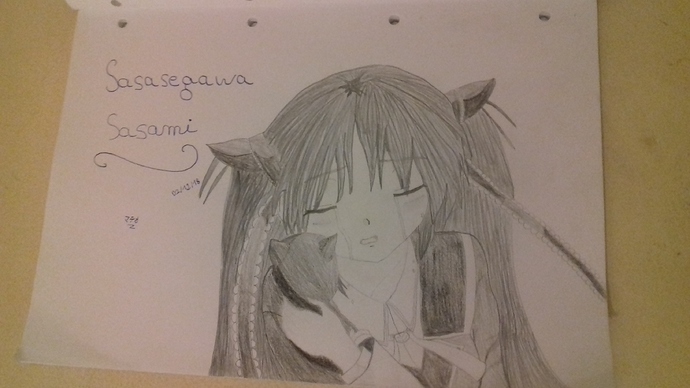 I didn't like her very much first in the anime but she became a loveable character with her route. Perhaps she is not as good as the other characters but I think she is a good inspiration for all people who have pets. I would be glad to hear your thoughts about my drawing.

7 Likes
I put some art commission to friend of mine!
I don't think he got Pixiv or DA though… So I can't put anything aside this.
(but if you guys need his contact for some reason just shoot me PM

)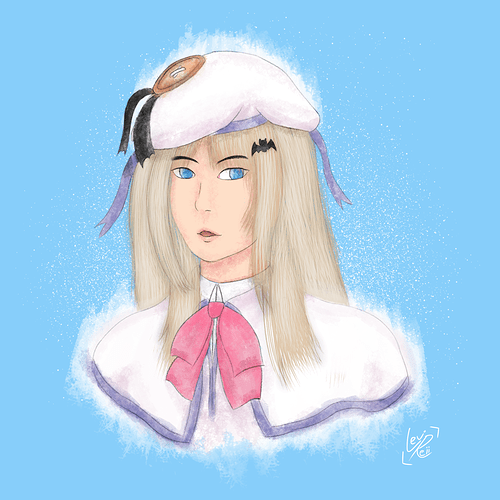 1 Like
I decided to switch things up and start drawing Little Busters girls.
2 Likes
more 2019 fanart posted by artists on twitter :'D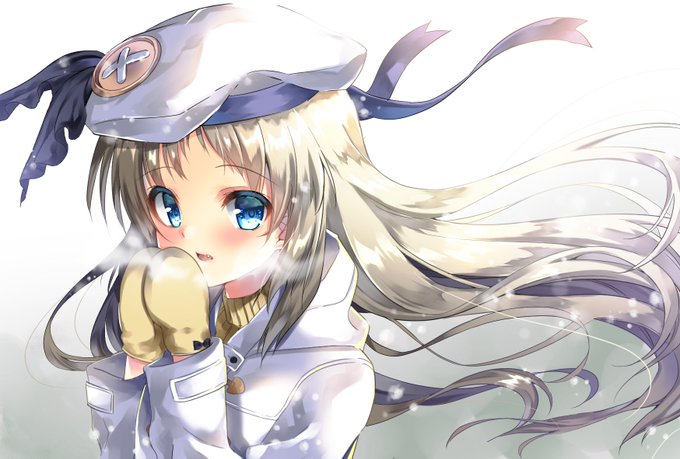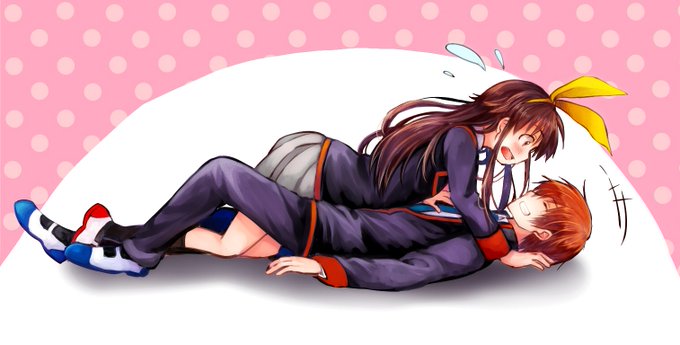 7 Likes
I drew Kurugaya and Rin for more practice.
6 Likes
Thanks!

1 Like
those snow effects are done really well