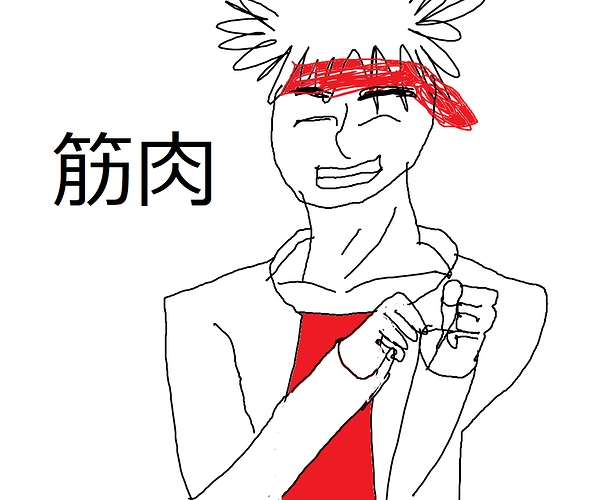 Time to get those pens and pencils and MS paints out, we're having a Doodle Contest!
Unlike our previous fanart drives, this one is very much focused on quantity over quality. Even if you can barely manage stick figures, anything is fair game as long as you match our theme:
Funny scenes from the common route
Barring any spoilers that people just starting the game might not know about and anything that breaks the code of conduct.
As you can see above, I just spent 10 minutes drawing Masato in MS Paint. This counts as an entry. I hope you like him!
Entries close at the end of the week! We'll be awarding a prize to the entry to make us laugh the most.
Happy drawing!
Oh, and if you plan on tweeting your submissions, please use the hashtag #LBBookClub