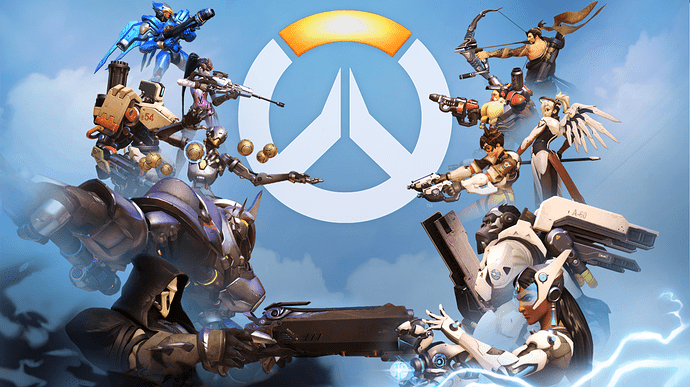 It's that time of year again folks! Overwatch are doing another free weekend for Overwatch, and so I'm gathering the Kazamatsuri and Rokkenjima communities together for a night of battle on PC! We'll ask our members to choose a team to support, and have at it! I've prepared a poll below in which you can list your availability for the weekend so we can decide on a time that works for the most people possible:
https://doodle.com/poll/itn7x84d8xzkwqb3
Please express your interest below, or if you wanna support the Rokkenjima team instead, post in that topic there.