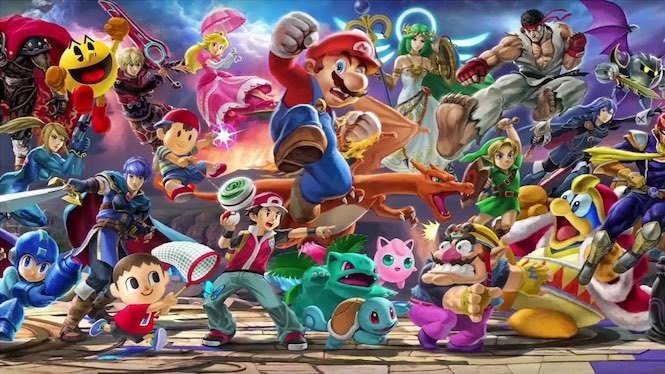 Super Smash Bros Ultimate is launching on the 7th of December, so what better way to celebrate than having a night of Smash that weekend? God knows I'll be looking for people to play with!
Let's start by discussing how we can do this. Should we do an online tourney and have it go all weekend, should we all meet up for a few hours to play? I'll probably be playing all weekend, so you can be sure to catch me on voice when I do!
I guess a good way to start this is… Post a reply if you're interested, along with your region and when you're available to play.