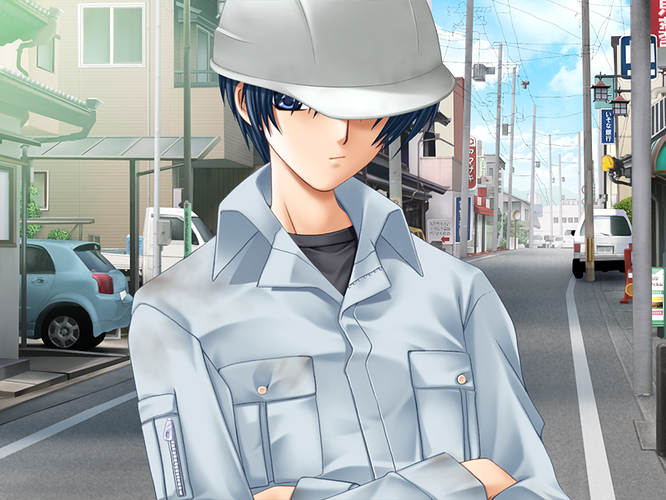 Discussion of Yusuke's character in Clannad.
This discussion will contain information from all of the Clannad Visual Novel including After Story. If you have yet to complete After Story, you should refrain from reading this topic.Feel free to talk about all of Clannad without spoiler tagging, but if you want to draw comparisons to other visual novels, please use spoiler tags.
I freaking love this guy. In many ways I see a lot of myself in him. A bit like an older, more stoic version of Kyousuke. (Which is fitting since they both share the same voice actor). I'm sure many people would find his ramblings annoying, but his passion ignites a genuine appreciation in me. I wanna be this guy when I'm older. Yusuke, our legendary MC. Never lose your love!
What do you think of Yusuke? Like him? Hate him? Are you able to laugh freely?
His birthday is the 5th of December.