YO-SHI-NO!!!, YO-SHI-NO!!!,
YYYOOOOOOOOSSSSSHHHHHHIIIIIIINNNNNNNOOOOOOOOOOOO!!!
Gotta love that pixel art.
We are in the middle of spring so it's a perfect time to begin my Clannad fanarts with Tomoya, Nagisa (probably my favourite couple) and Ushio (probably the most adorable child in the world) !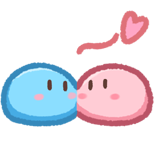 Even if I think that I have quite improved my level in this drawing, I still have to use the colours better because 9h is quite tiring.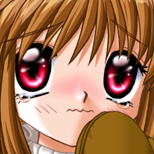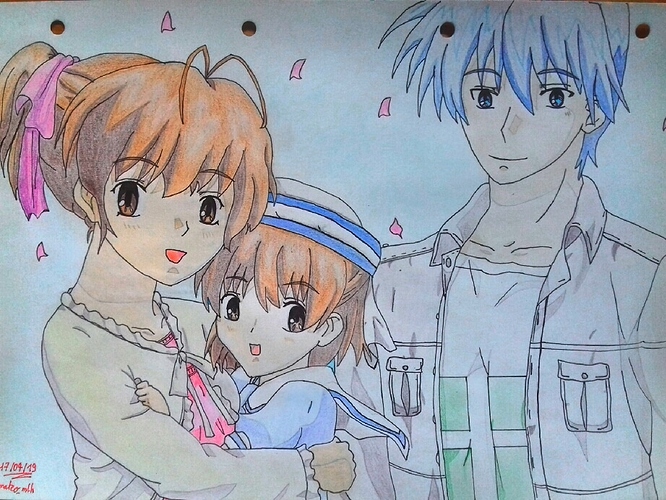 9 Likes
Thanks I thought that my drawing ended up quite different from the model but I'm happy if the original is still recognisable.

1 Like
My latest drawing of Kyou and Ryou. I really tried to add my personal touch and to make the colours look better and I think it's better like that.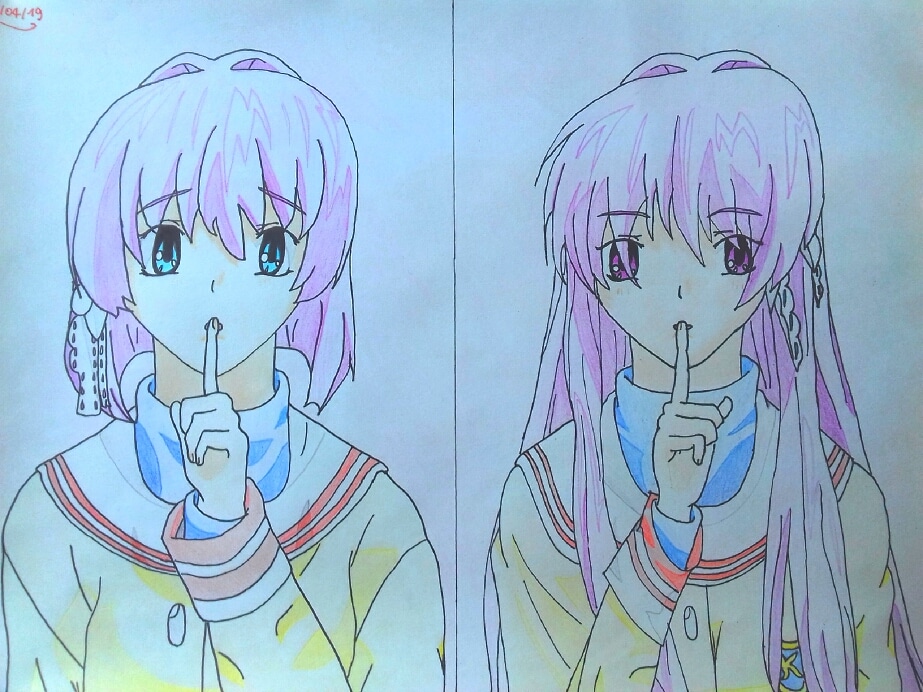 8 Likes
Nicely done especially with the hands, I have way to much trouble with hands. Either way it looks like there is no references and if thats true this is REALLY Good.
1 Like
Thanks I had a lot of trouble with hands too they were too big or too small but now I try to use my own hands as a model to respect the sizes. Unfortunately I did have references, two pictures from Kyou's OVA in the anime.

I really like your art, nice job bro

3 Likes
Thanks !

3 Likes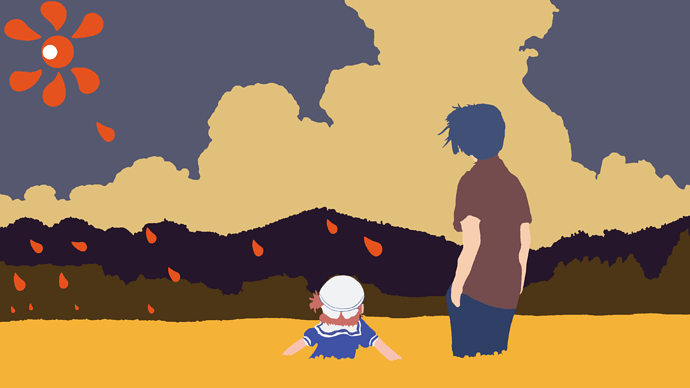 Clannad is my favorite story in all of media ever and hearing about the KyoAni arson tragedy made me very sad. I decided to make this piece in tribute to them.
This was traced from this old piece depecting a very special moment in Clannad: After Story.
7 Likes
I drew Yukine Miyazawa yesterday so I hope you will like it. If really like her character and it would have been great if her route was longer.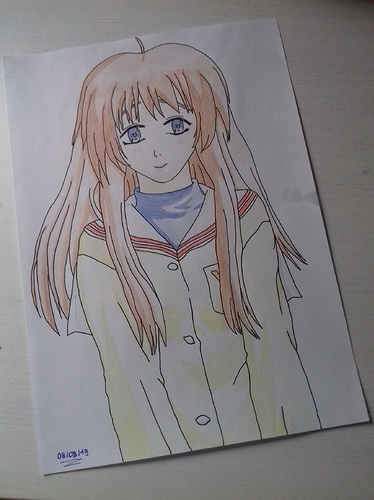 9 Likes
Nicely done like usual, good job Shizu-chan
1 Like
Amazing artwork, Shizuru-chan! I was looking through most of your pieces here and they're really nice. Keep up the great work!
2 Likes
Thank you very much @stupid and @Sonic112003 you make me want to keep improving and sharing my work with you

3 Likes
Due to me being able to scan these in by gaining access to a B4 printer, I can upload these. It aslo turns out I hadn't upload the Fuko image so thats new, and the Furukawa one is well unfinshed the more I worked on it the worse it looked so I stopped. These are old school drawings now but hopefully you enjoy them, especially you Shizu-chan.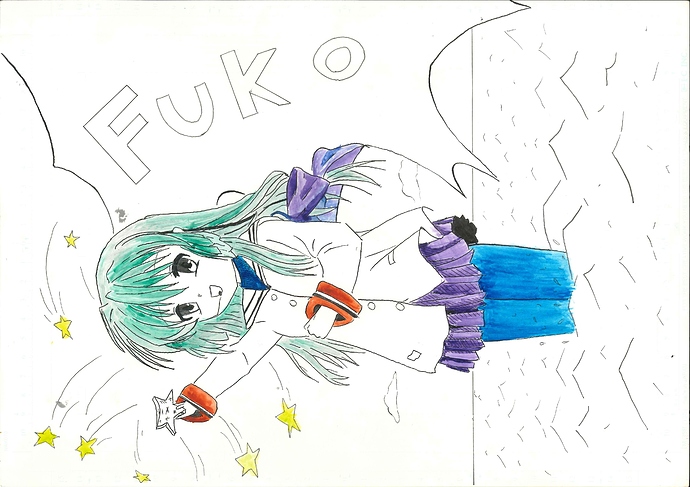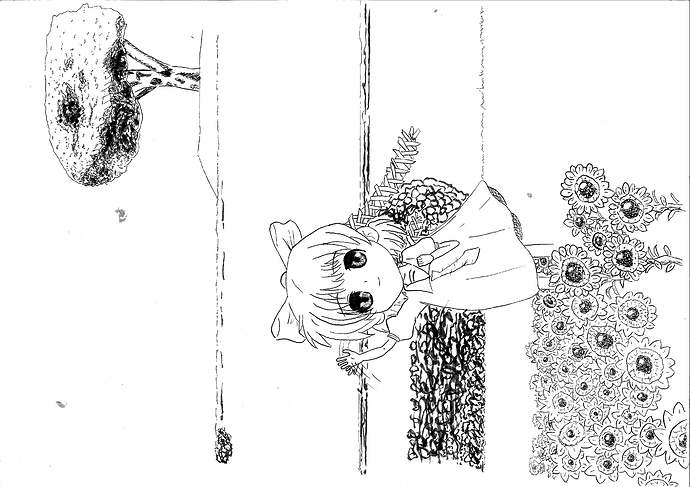 2 Likes
Of course I appreciate them, and for high school drawings they are really good. It would be great if you could finish the Ushio one but I know how long it is to draw the scenery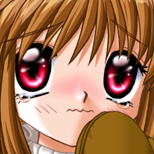 .
2 Likes