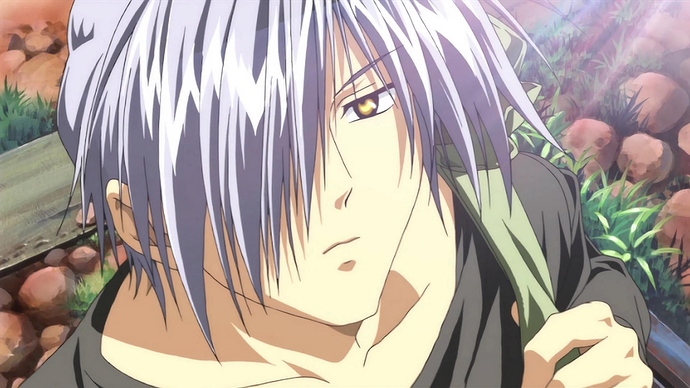 Since people are slowly delving into the AIR VN, I think it's time we talk about the best character of the bunch! Yukito!
Feel free to discuss anything from the AIR VN and any of the AIR adaptions, but please tag references to any major plot points with [spoiler] tags.
In the "Which Key Protag is the biggest douchebag?" thread, Yukito was a (fairly strong) contender. The guy may be a bit awkward when it comes to social etiquette, but considering he is a child with no living family, who wanders aimlessly looking for enough money to live, the guy has an amazing outlook on life.
Both the Movie and the VN Yukito are great. His quotes about the true meaning of the word "journey," or any of his meaningful conversations with Haruko or Hijiri are wonderful to listen to. He may think of himself as but another member of the audience, but he clearly cares about the people he gets involved with more than he cares for himself.