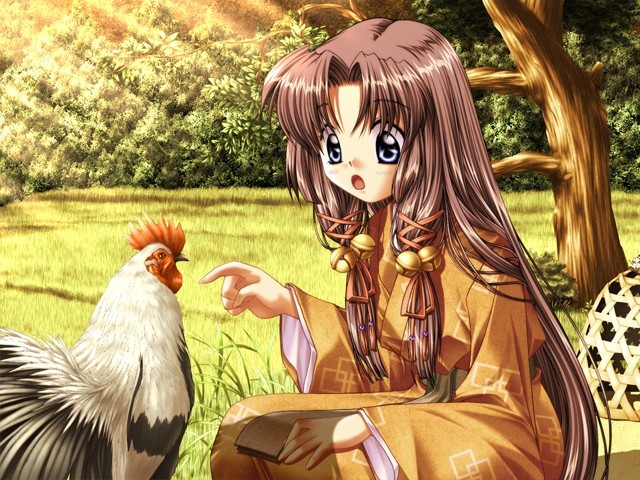 Discussion thread for the Summer arc of AIR! Anything that takes place during Summer arc of the Visual Novel and Anime may be discussed freely. You may also mention any of the events in the Dream arc, since that is a prerequisite of Summer. However, all information pertaining to the AIR arc and outside works must be kept in spoiler tags!
This topic also hosted AIR Bookclub discussion, and was referenced in our Summer Route Podcast.
What would you rate this arc?