I'm not sure what got me into attempting this, but I was playing around with a really cheap brush pen I found just earlier. Didn't quite turned out as I was imagining it, but it's not like I disliked it either. Kotori Route spoilers ahead :'D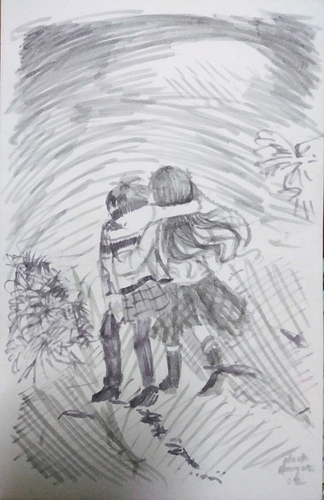 10 Likes
I actually really like how that brush looks
1 Like
It's really good actually! I bought it because of how cheap it is compared to most other brush pens and markers, and so far I enjoyed using it a lot. Lately, I've been looking for another, darker gray that matches this light gray's tone (I was using a gray highlighter for the darker gray for this specific artwork, and it was already running dry). So far, I have two, and as fun to use as they are as well, I don't feel that they match the tone of the light gray at all. I still use them anyway XD
I guess I made a mistake in the way I say it: about the thing that didn't turned out as imagined, I was talking more about the art itself. :')
Pixel chibimosu is my mood :3 hope you don't mind if I use it as my profile pic

2 Likes
Ofc!
I am honored!

2 Likes
Two practice drawings I made.
I used sprites from the game and the anime as references.
6 Likes
Some more practice with Rewrite girls.
4 Likes
Will be sharing a few fanart posted by artists on twitter for the past few months, since it has been building up in my bookmarks xD enjoy!

9 Likes
There's a Misuzu, Kyousuke and Riki in some of these, but that's okay.
4 Likes
Probably the last art I made that I'll upload here at Kaza.
2 Likes
Here, found this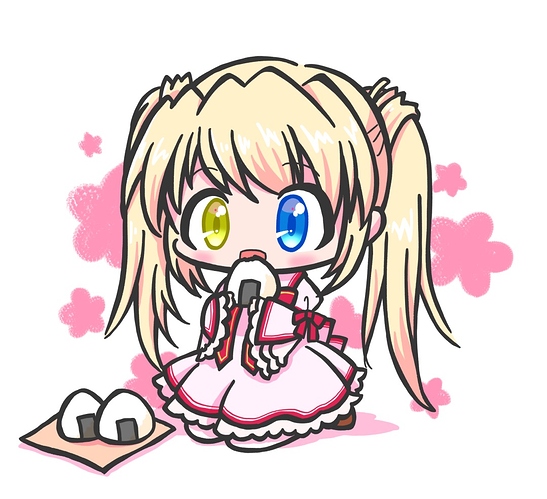 Source:
https://www.pixiv.net/en/artworks/75290367
3 Likes
Here's a cute Shizuru I found.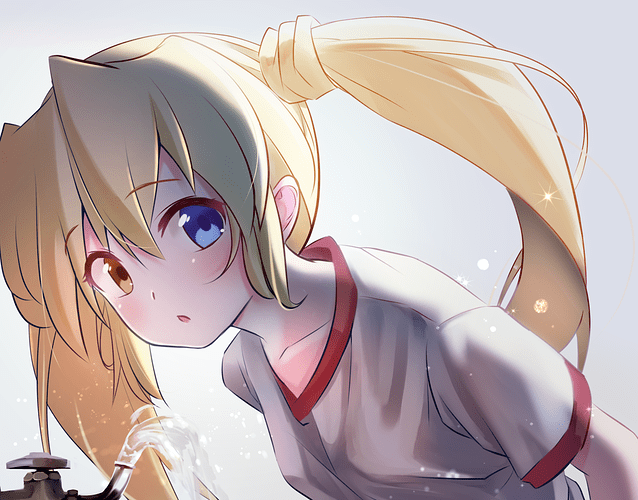 Source:
https://www.pixiv.net/en/artworks/75745303
3 Likes