Ah, I see. That's still cool!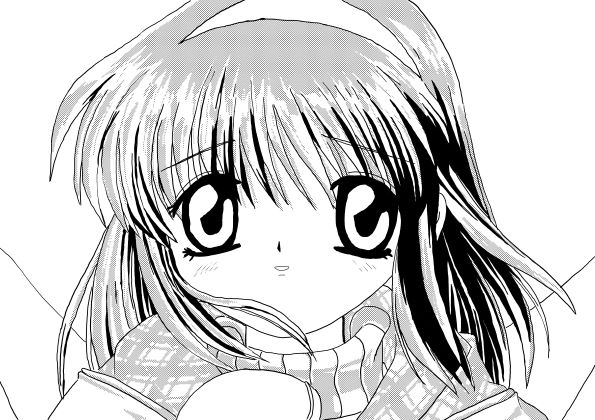 "Uguu. Who turned me into manga?"
Rumour has it that an Uguu emoji's may result in you receiving a wooden starfish a ghost. "UGUUUU", (in a creepy ghost voice.)
Reasons why i hate drawing digitally is because of the gittering lines; Sorry Ayu. Yes this is mostly tracing.
8 Likes
Here's my latest drawing of Nayuki !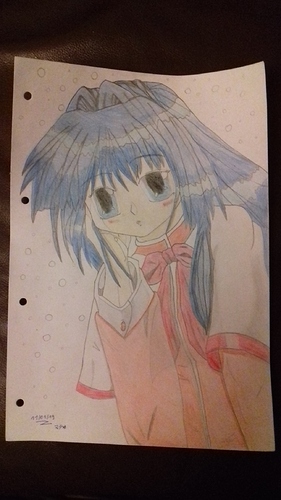 I finally have colour pencils so it was very entertaining to change my method of drawing and take more time to do the details. Anyways I really like Nayuki (not just because she likes strawberries like me) but because she is a very reliable person who always can forgive you and support you. I didn't read the VN but I really enjoyed her route in the 2006 anime.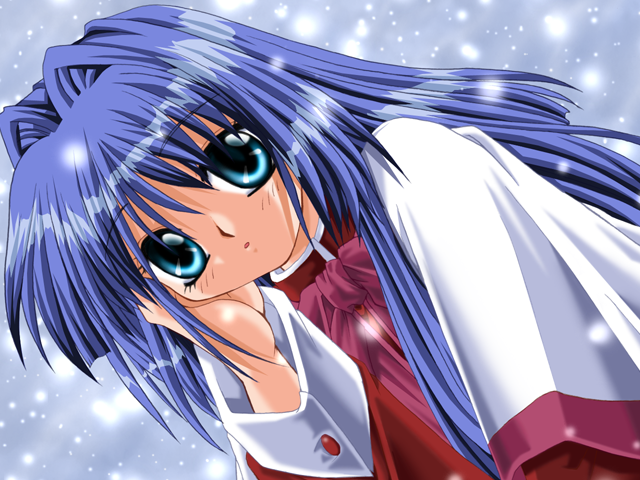 Here's the original CG.
7 Likes
My tribute to Shiori, one of the best character I have ever seen and my favourite Kanon heroine besides Mai. She is so relatable and touching that each of her sentences breaks my heart.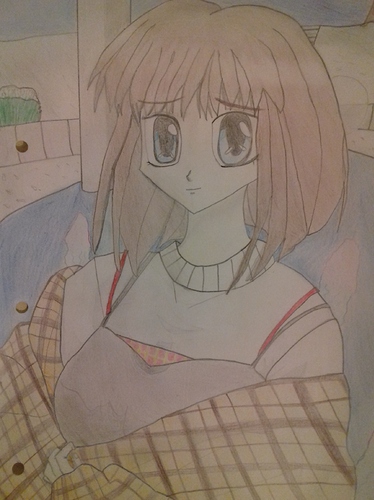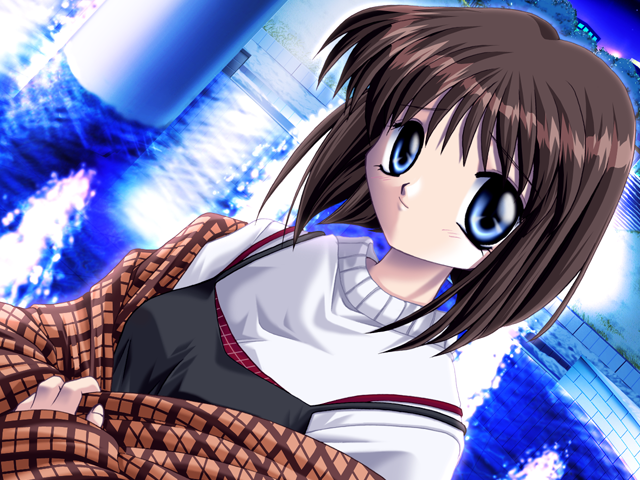 6 Likes
In that case Shizu-chan, i am expecting Mai best girl "Mai"
2 Likes
I'm planning to draw her soon

Auu~! I have dedicated 6 hours of my day to draw Makoto and Piro !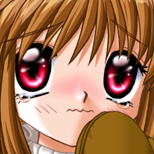 I didn't like her that much at the beginning but when I watched Kanon again I came to love her from the deep of my heart. She is so adorable, funny and heartbreaking… Next will be best girl Mai.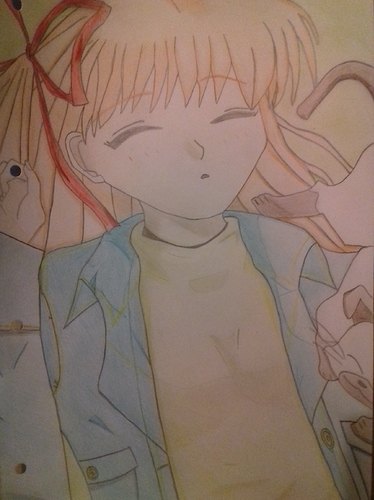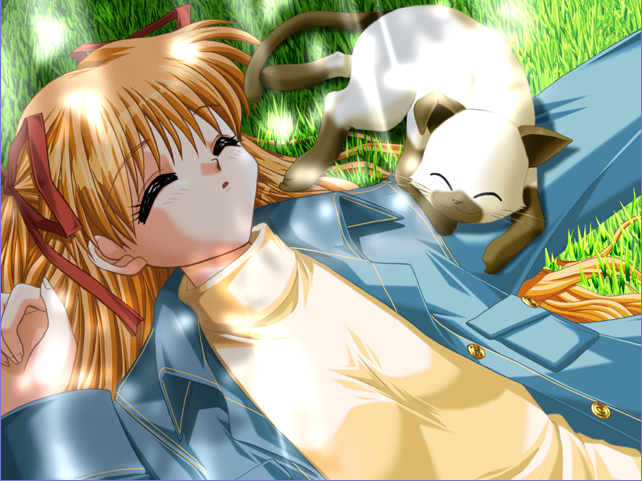 5 Likes
I have finally drawn Mai and Sayuri !

I'm kinda disappointed because I didn't have the good colour pencils but I managed to give my best to my favourite Kanon girl .

I love everything about her her route, her theme, her personality. … She is the Key heroine that I can relate myself the most to and I'm expecting to read her route in the VN in a near future. My drawing may contains some spoilers about the end of Mai's story.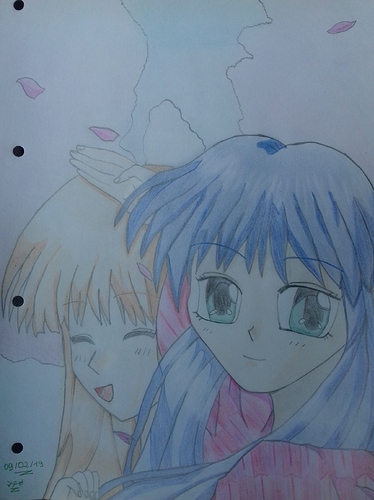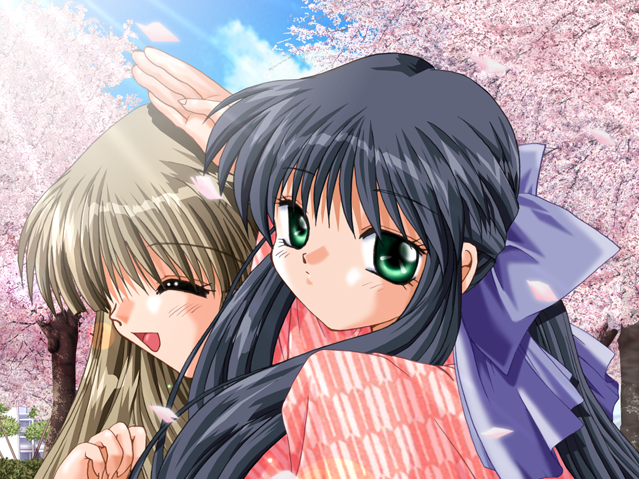 10 Likes
Uguu ~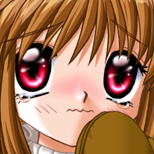 I couldn't visit Kazamatsuri for a while so here's my last Kanon drawing of Ayu that I made one week ago.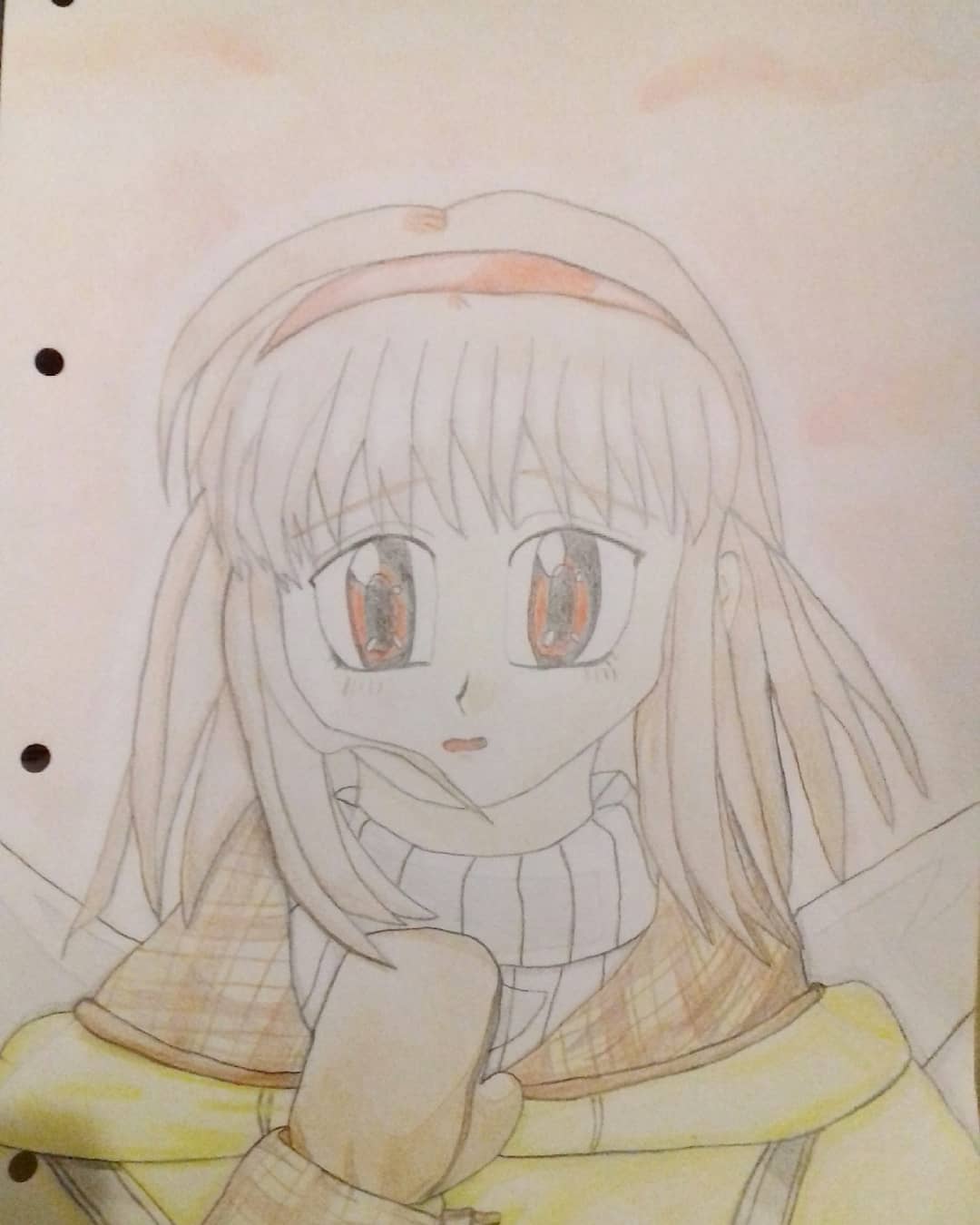 6 Likes
Pleasantly surprised to see Mai smiling in this one <3
1 Like
Yes Mai's smile is a precious treasure

1 Like
Some Ayu art. Waiting for Yuichi kun in a dream that never ends

"It's called a Miracle because it doesn't come true" - Shiori
6 Likes
Some Shiori art. Fun fact Shiori means notebook in Japanese
6 Likes
In honour of kanon's 20th Anniversary ( from https://www.zerochan.net/5288 by Koyama Hirokazu )
7 Likes
ZEN did an illustration for the whole Kanon cast o//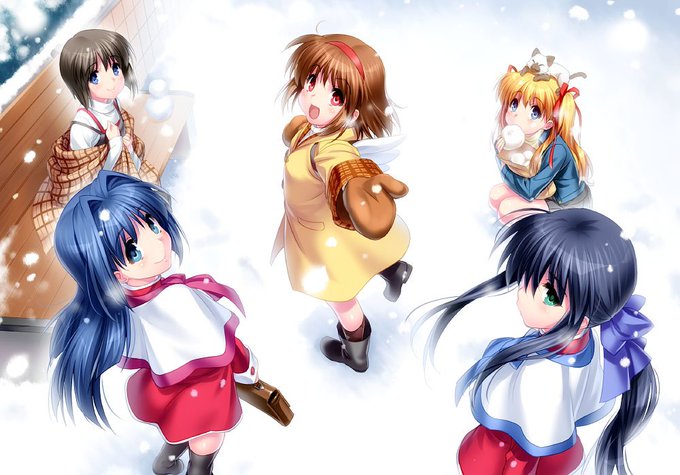 9 Likes
Wanted to have this done weeks ago but my Joy-con decided to just not work so this is the best I can do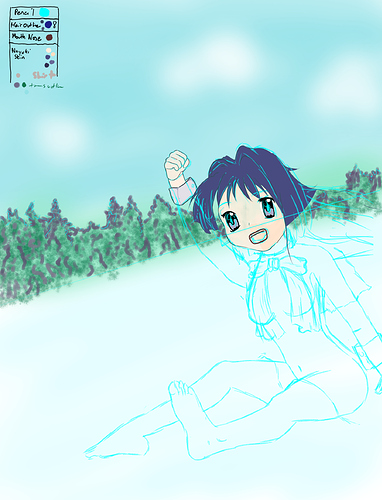 5 Likes